Pinterest officially launches in the UK
I was recently approached by Pinterest be be a featured user on their #PinItForwardUK campaign to get more people pinning! As a user for around two months I have found many uses for Pinterest - from running competitions for brands I represent, to collaborative boards, to private secrety boards that no one can see, to just plain 'ole simple pinspiration  for anything from music, to food...
The Instagram Generation: We're just people,...
Love this sweet video by @RaviVora about the joy of the instameet 
2 tags
1 tag
2 tags
NEW BEN HARPER *dies*
2 tags
Don't call it a comeback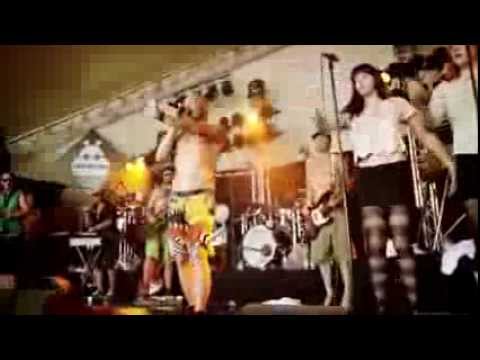 1 tag
1 tag
1 tag
Oh, Betty
1 tag
1 tag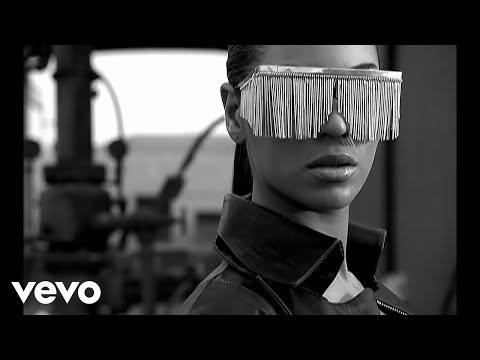 1 tag
2 tags
1 tag
1 tag
4 tags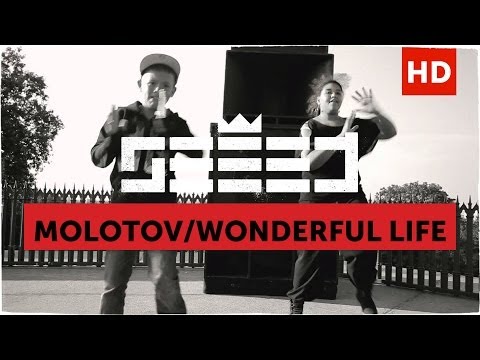 2 tags
5 tags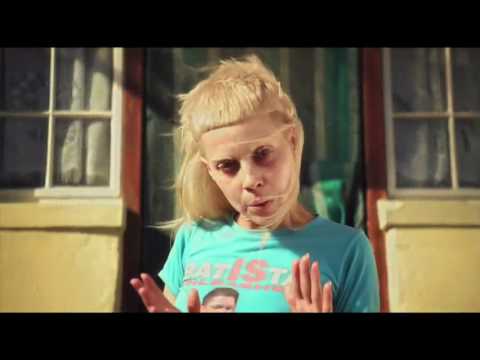 4 tags
2 tags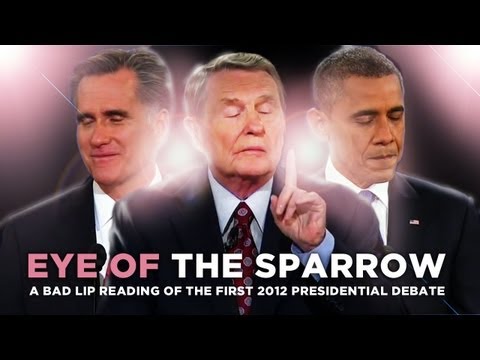 4 tags
#BIMADDAY aka Superhero Day
Tomorrow I will be up bright and early to go and hang out with some (likely) awesome kids at Rokeby School in East London. I am guessing they are going to be kick-ass as their school motto is 'Dare to be the best' - pretty much my life motto.   D-Day is the brainchild of Redweb's Andrew Henning, and is a day dedicated to linking up digital agencies with schools and more...
3 tags
1 tag
1 tag
4 tags
New my space is real pretty
I just got a tip off from @kenmasco about new my space. Last time I logged into my my space account was about the same time Facebook decided to bleugh all my private messages all over my Timeline (2007 on). Thanks Facebook.  It looks achingly good-looking. I had to request an invite which I always really hate. I want to get my paws into something pretty immediately. The teaser video makes it...
2 tags
Afternoon motivation
2 tags
Let me flaunt the style